The best bits...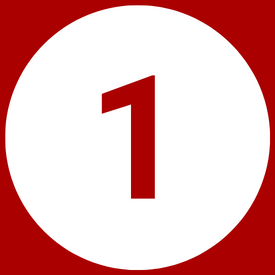 Ultra fine teeth trap fleas, eggs and dirt in the coat.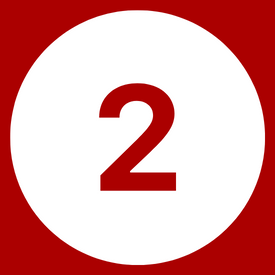 First aid kit essential item.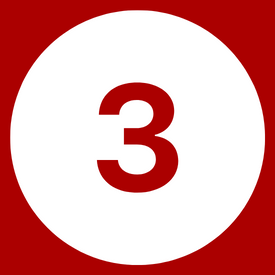 Suitable for left and right handed use.
Key features
Our flea and tick products are an essential part of a pet first aid kit - hopefully not often required, but a life saver when they are!
All of our flea combs have ultra fine teeth, designed to trap fleas, eggs and larvae in the teeth, making easy removal from your pet's coat.
If you spot or suspect your pet has fleas in their coat, begin the grooming process by thoroughly comb the coat with one of our coms or brushes.
TIP: Have a large sheet of paper underneath your pet so that the fleas & eggs can be easy seen and destroyed. Light paper will allow dark eggs to show up.
Comb gently and systematically remembering that fleas tend to favour areas where the fur is thicker. When you spot fleas trapped in the teeth immediately drown them in soapy water or insecticide.
During the flea season, comb your pet daily to ensure your pet is flea free.
Grooming your pet is essential for its well being and appearance. Combing removes loose hair, dirt and prevents hair from getting tangled and matted. Just a few minutes each day will keep your pet's coat shiny and healthy.
Our flea and tick guide has some handy hacks to help you get started.
Product Overview
Mikki Classic grooming products are made with both you and your pet in mind. Their ergonomic design helps to reduce common strains associated with the repetitive actions required to groom our pets well.
Our flea and tick tools are a must have for your pet first aid kit. Hopefully not often required but a life saver when they are!
1 x Compact Flea Comb
Product code
6376120
Product barcode
755349371204
Disposal of electrical goods
N
Colour
Black & red
Coat
Smooth/Short, Medium, Long/Silky, Double/Thick, Wool/Doodle, Wiry
Weight
0.039kg
Material

Plastic handle with TPR grip
Stainless steel pins

Languages on packaging

English
French
German
Spanish