The best bits...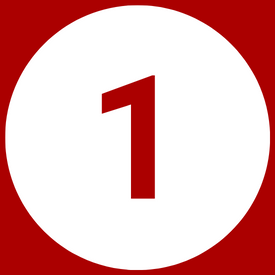 Rounded tip comb pins and extra soft, natural bristles give a gentle touch to your pet's coat.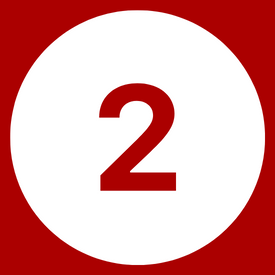 The palm grooming design is perfect for helping young pets become used to being grromed and handled.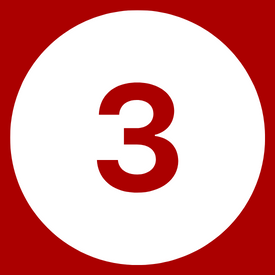 Made from planet friendly, sustainable bamboo.
Key features
The essential kit to help introduce your new puppy or kitten to being groomed and handled.
The natural stroking action of our planet friendly, handmade bamboo palm brush and comb helps reduce grooming anxiety in nervous pets. The soft natural bristles are gentle on your pet's coat and skin, making for a soothing grooming experience.
Use the comb to reach through to the lower layers of the coat, working through any tangles as you go. Then use the brush to remove loose hairs from the coat and distribute natural oils for a healthy, shiny finish.
Groom in sections, through all areas of your pet's body including their legs, belly, tail, ears and head.
While you are doing this, take time to look and feel over each part of your pet. Knowing your pet's contours and form helps you to know what is normal, so you can quickly identify and seek advice for anything that is new or unusual.
Our puppy and kitten grooming guide has some handy hacks to help you get started.
Product Overview
Why choose bamboo?
Planet friendly:
Sustainability is at the heart of our Bamboo range of grooming tools. Bamboo is one of the fastest growing, renewable resources in the world. Combined with our handmade production processes and recyclable packaging, our Bamboo grooming range has a very low environmental impact.
People Friendly:
All of our bamboo products are handmade, which has allowed us to create lots of ethical jobs for local people - there are up to 10 people powered processes per product! While machines are still used for some parts of the production process, our machine driven production is much lower than for plastic molded grooming tools, which helps support the local economy and also lowers production emissions.
Pet Friendly:
Last but by no means least, our products have a bespoke handle design to maximise the comfort and efficiency of each grooming technique. So our brush handle is designed to work with your natural brushing action and our combs and rakes are designed to work with the techniques you need to use to get great results.
We have decades of experience making grooming products for both professionals and family pet owners. All of this expertise and history of quality has been used to build in product features to make each product easy and comfortable to use for both you and your pet. Our eco-friendly grooming range has products to suit every breed and coat type.
1 x Bamboo Puppy & Kitten Palm brush
1 x Bamboo Puppy & Kitten Flea comb
Product code
6280004
Product barcode
755349280049
Disposal of electrical goods
N
Colour
Wood beige
Coat
Smooth/Short, Medium
Weight
0.13kg
Assembled dimensions (HxWxD) cm
10.8 x 7.9 x 3.5 cm
Material

Bamboo Handle
Nylon bristles

Languages on packaging

English
German
French
Italian
Dutch
Spanish