The best bits...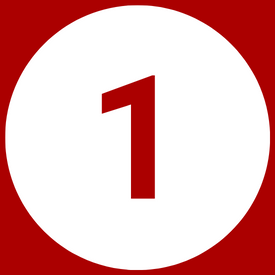 3 pronged rubber bristles trap loose hair and sweep it from the coat.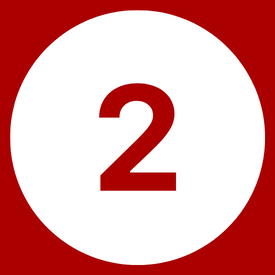 For wet and dry grooming.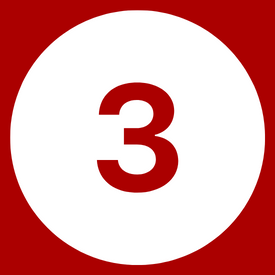 Ergonomic handle to reduce brushing fatigue.
Key features
For wet grooming, the Massage Slickers can be used to lather up shampoo by using gentle circular motions. This will allow the teeth to massage and stimulate the skin, working the shampoo into the coat, loosening dead hair that can be rinsed away with the bubbles.
For dry grooming, use a stroking action allowing the teeth to remove any dead or unwanted hair leaving the coat clean and healthy.
While you are doing this, take time to look and feel over each part of your pet. Knowing your pet's contours and form helps you to know what is normal, so you can quickly identify and seek advice for anything that is new or unusual.
Our how to bathing guide has some handy hacks to help you get started.
Product Overview
Mikki Classic grooming products are made with both you and your pet in mind. Their ergonomic design helps to reduce common strains associated with the repetitive actions required to groom our pets well.
1 x Massage Slicker - Small
Product code
6376243
Product barcode
755349372430
Disposal of electrical goods
N
Colour
Black & red
Warnings
Slickers are not suitable for "corded" coats (Puli, Komodor etc).
Coat
Smooth/Short, Medium, Double/Thick
Weight
0.0848kg
Material

Plastic handle with TPR grip
Rubber pins

Languages on packaging

English
French
German
Spanish