The best bits...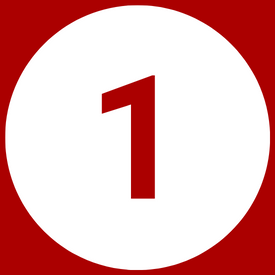 Rotating teeth tease out knots and tangles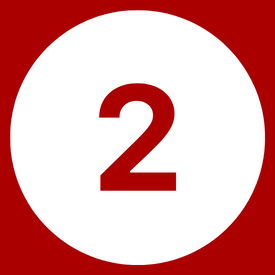 Rounded teeth tips reach skin level without scratching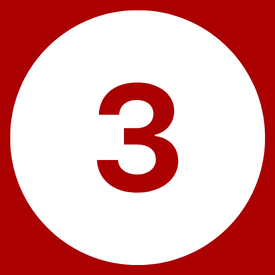 Ergonomic handle to reduce brushing fatigue.
Key features
Perfect for high shedding breeds such as Collies, German Shepherds, Huskies, Newfoundlands and Retrievers to name a few, as well as longer haired cats.
The dual length rotating teeth reach through the coat layers to skin level, teasing through any knots and tangles while removing dead hair making for a comfortable grooming experience.
Comb in sections, through all the main areas of your pet's body including their legs, belly and tail. While you are doing this, take time to look and feel over each part of your pet. Knowing your pet's contours and form helps you to know what is normal, so you can quickly identify and seek advice for anything that is new or unusual.
Our undercoat & shedding guide has some handy hacks to help de-shed your pet.
If you pet is moulting and your home shows the effects - use a Mikki Pet Hair Magnet to help restore your home to it's former glory!
Product Overview
Mikki Classic grooming products are made with both you and your pet in mind. Their ergonomic design helps to reduce common strains associated with the repetitive actions required to groom our pets well.
Our Shedding Comb is ideal for ensuring you have reached the lower layers of your pets coat, where moulted hair can sit and form matts if not removed from their coat. Teasing through any knots or tangles to free the dead hair from the coat so it can be removed, helping to keep your pet comfortable and your home fur-free.
1 x Shedding Comb
Product code
6376340
Product barcode
755349373406
Disposal of electrical goods
N
Colour
Black & red
Coat
Medium, Long/Silky, Double/Thick
Weight
0.09kg
Material

Plastic handle with TPR grip
Stainless steel blade

Languages on packaging

English
French
German
Spanish