The best bits...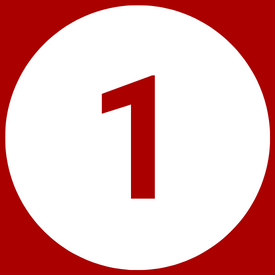 Measured sbottle with a maximum capacity of 50ml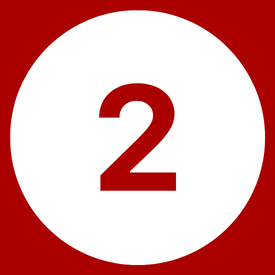 Spare teats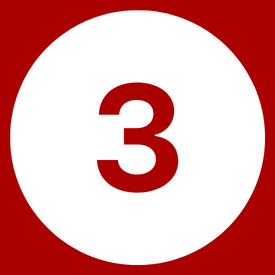 Cleaning brush
Key features
Before you begin, use a the tip of a pin or scissors to make an appropriately sized opening in the teats. The opening must be kept small so that the animal does not choke or take in too much air.
Fill the bottle with the appropriate liquid e.g. milk substitute, water or glucose and then attach the small teat. Gently introduce this into the animal's mouth, allowing the animal to suck the liquid.
The bottle must be cleaned after each use in warm soapy water (not exceeding 60°C) and then rinsed well in cold water to remove all traces of soap.
Product Overview
Make feeding your unwell or young animals easier with the our range of feeding assistance products for young or poorly pets.
Ever conscious of our planet, this product is re-usable as the bottle and silicon rubber teats can be sterilised, but remember to always wash your hands in warm water before and after use.
1 x Nursing Kit
Product code
6221106
Product barcode
755349221066
Disposal of electrical goods
N
Colour
White
Weight
0.0300kg
Material
Plastic
Languages on packaging

English
French
German