The best bits...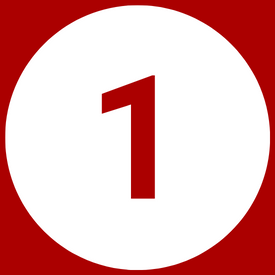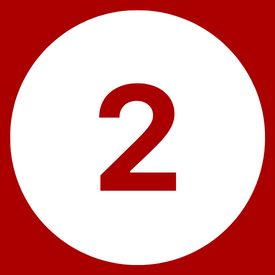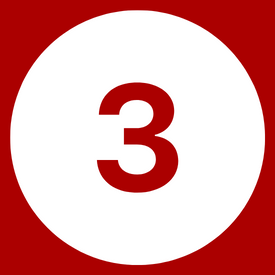 Reusable - suitable for sterilising
Key features
This syringe allows you to carefully feed pets that are unable to feed themselves.
To use, fill the syringe with the appropriate liquid e.g. milk substitute, water or glucose and then attach the small teat. Gently introduce this into the animal's mouth while slowly pushing the plunger and allowing the animal to suck the liquid.
Ideal for puppies and kittens, as well as small animals like mice, rats, guinea pigs, rabbits and hamsters; and wildlife animals such as hedgehogs.
Product Overview
Make feeding your unwell or young animals easier with the our range of feeding assistance products for young or poorly pets.
Ever conscious of our planet, this product is re-usable as the silicon rubber teats can be sterilised, but remember to always wash your hands in warm water before and after use.
1 x Mothering Kit
Product code
6221102
Product barcode
755349221028
Disposal of electrical goods
N
Colour
White
Weight
0.0050kg
Material

Plastic
Latex
Metal
Nylon bristle

Languages on packaging

English
French
German