The best bits...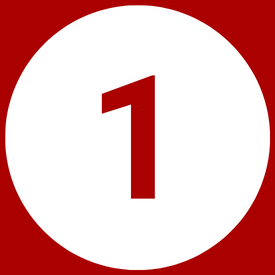 Elasticated support fittings & Velcro fastenings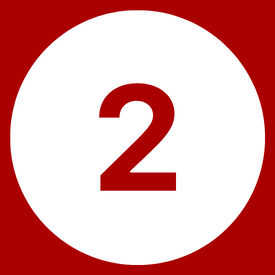 Weather proof material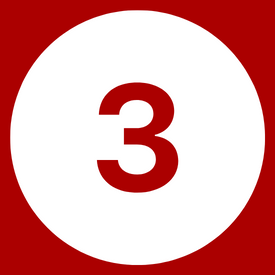 Non-slip sole
Key features
Our Mikki dog boot can be used for foot protection whilst out exercising or to cover a foot dressing or wound protection. It has a bonded vinyl upper with a non slip PVC sole making it ideal for post-operation wear. Secure snuggly with the Velcro fastening, making sure it is not too tight.
The sizing allows for your dog to wear a dressing. Select a size down if your dog is not wearing a dressing.
Product Overview
We have a size for everyone!
Size 00 - Suitable for Chihuahuas or miniature breeds
Size 0 - Suitable for Cavalier Spaniels, Yorkies, Miature Dacshunds, Miniature Poodles
Size 1 - Suibale for Dacshunds, Jack Russells, Westies, Whippets
Size 2 - Suitable for Beeagles, Cocker Spaniels, Staffies, Standard Poodles, Springer Spaniels
Size 3 - Suitable for Boxers, Doberman, German Shepherds, Labradors, Retrievers, Setters
Size 4 - Suitable for Rottweillers, Wolfhounds, Pyreans, Bloodhounds
Size 5 - Great Danes, St. Bernards
This product contains one weatherproof dog boot for temporary protection of an injured paw. It is not intended for prolonged use.
1 x Dog Boot - X-Large Size 4
Product code
6121435
Product barcode
755349124350
Disposal of electrical goods
N
Colour
Black & silver
Weight
0.07kg
Material

Polyester
Foam
Velcro
Nylon straps
Plastic clips

Languages on packaging
English