The best bits...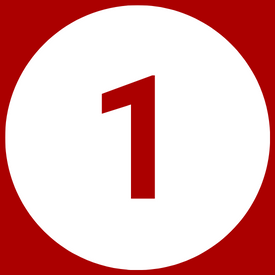 2 finger teeth traps hair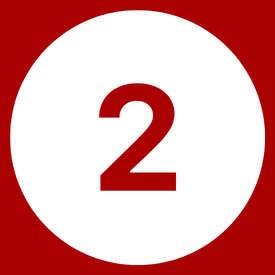 Scraper edge to sweep up shedded hair and debris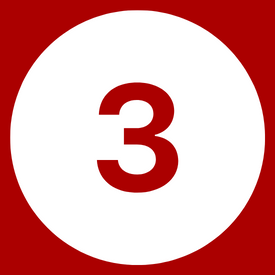 Perfect for both left & right handers
Key features
Allowing you to be proud of both your pet and your home!
Simply hold it in your hand, gently wipe pet hair and dust off any surface including clothes and soft furnishings with a sweeping motion. The scraper can be used to aid in picking up accumulated hair
If you find yourself regularly cleaning up your pet's hair, it is likely that they are carrying a great deal of dead hair that us bit apparent at first glance. Using a Mikki Moult Master can significantly reduce the amount of dead hair your pet drops around your house - helping you keep your pet and your house looking great!
Our undercoat & shedding guide has some handy hacks to help de-shed your pet.
Product Overview
Mikki Classic grooming products are made with both you and your pet in mind. Their ergonomic design helps to reduce common strains associated with the repetitive actions required to groom our pets well.
Our Pet Hair Magnet is a must-have for all furry pet homes! An excellent tool for gathering and sweeping up shedded pet hair from your clothes and furnishings, helping to keep your home fur-free.
1 x Pet Hair Magnet
Product code
6376102
Product barcode
755349371020
Disposal of electrical goods
N
Colour
Red
Coat
Smooth/Short, Medium, Long/Silky, Double/Thick
Weight
0.064kg
Material

Plastic handle with TPR grip
Stainless steel blade

Languages on packaging

English
French
German
Spanish