The best bits...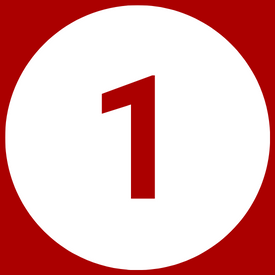 Double edged teeth trap dead hair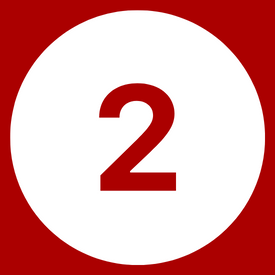 Leaves live coat intact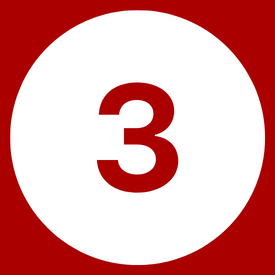 Ergonomic handle to reduce brushing fatigue.
Key features
Before using the Moult Master, ensure your pet's coat has had all large knots and tangles removed, is clean/washed and the coat is completely dry. It is best to use the Moult Master outdoors or in an easy to clean area. Collect all the hair you remove - it's so saitsfying!
Hold the Moult Master with your thumb on top of the grip behind the head. With smooth, even strokes, applying a little pressure, move in the direction of the coat. The undercoat and dead hair will come out painlessly, giving an even glossed finish to the coat. Work evenly all over the main sections of your pet's coat (do not use on delicate areas such as ears, stomach or around the eyes or genitals), working in sections and ensuring you don't over repeat the process in any one area.
While you are doing this, take time to look and feel over each part of your pet. Knowing your pet's contours and form helps you to know what is normal, so you can quickly identify and seek advice for anything that is new or unusual.
Our undercoat & shedding guide has some handy hacks to help de-shed your pet.
If you pet is moulting and you home shows the effects - use a Mikki Pet Hair Magnet to help restore your home to it's former glory!
Product Overview
Mikki Classic grooming products are made with both you and your pet in mind. Their ergonomic design helps to reduce common strains associated with the repetitive actions required to groom our pets well.
The Moult Master is a brilliant tool for removing mass moulted hair from your pet's coat, without cutting or damaging the top coat. Making the process easy and satisfying for both you and your pet - you'll be amazed at the amount of hair you remove, helping to keep your pet comfortable and your home fur-free.
1 x Moult Master - Large
Product code
6276346
Product barcode
755349273461
Disposal of electrical goods
N
Colour
Black & red
Warnings
Moult Masters are not suitable for wool coats (Poodle, Bichon, Doodles etc).
Coat
Smooth/Short, Medium, Double/Thick
Weight
0.1kg
Assembled dimensions (HxWxD) cm
16 x 7.2 x 4 cm
Material

Plastic handle with TPR grip
Ceramic blade

Languages on packaging

English
French
German
Spanish