The best bits...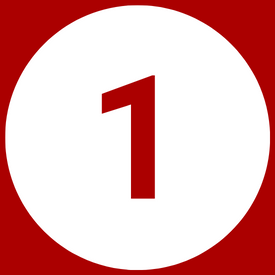 Snap lock fastening is quick and easy to fit.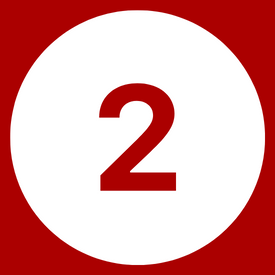 Covers the eyes to induce calmness.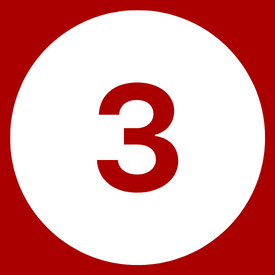 Soft, strong nylon
Key features
Take your time to fit the muzzle comfortably on your cat, ensuring a snug fit that is not too tight:
1. Draw the collar strap (a) over the cat's head with the head straps (b) between the ears
2. Ensure that the muzzle (c) is comfortably fitted over the cat's nose
3. Fasten buckle (d) and tighten whilst gently holding the muzzle in place. Be sure not to over tighten
4. To release the buckle, squeeze the tabs on the side of the buckle (d).
Product Overview
Cat muzzles work by covering their eyes as well as the mouth. This can sometimes calm the cat if he/she cannot see.
Cats typically do not like things on their face and will try to paw it off as soon as the muzzle is placed on. Our muzzle has a secure head harness to help keep the muzzle in place.
Muzzles are only for temporary use and your cat should not be left unattended wearing one.
1 x Calm Cat Muzzle - Large Size 2
Product code
6240345
Product barcode
755349243457
Disposal of electrical goods
N
Colour
Black
Warnings
Muzzles should not be worn unattended.
Weight
0.03kg
Assembled dimensions (HxWxD) cm
17.5 x 11 x 1.2 cm
Material

Nylon
Neoprene
Plastic
Metal

Languages on packaging
English