The best bits...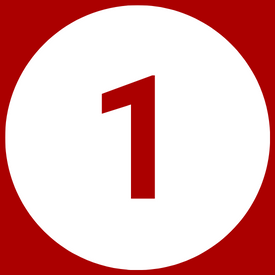 Comfortable padded contact area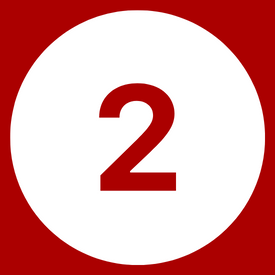 Strong nylon support straps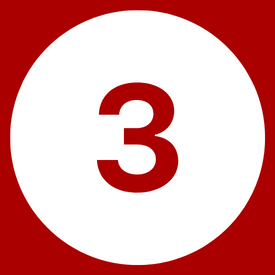 4 sizes to cater for all breeds
Key features
To fit, place with the cut out area (a) facing forward, introduce your dog's hind legs into the appropriate holes (fig. 1).
Make sure that the support strap (b) is free to pass over the hindquarters.
Draw the Helping Hand up your dog's legs until it can be wrapped around the hindquarters (fig. 2). Then close the "Velcro" fasteners (c).
Check that it is properly fitted (with male dogs check that the urinary orifice is free) before fastening the straps (fig. 3).
Take the support strap and lift your dog's hindquarters to ensure that he/she is comfortable, before proceeding with gentle exercise.
Note: Discuss the use of the Helping Hand with your veterinary surgeon and take appropriate advice on fitting and exercise.
Product Overview
Our helping hands will help your recovering dog to maneuver more easily and independently. It enables the handler to take much of the weight off the hind legs whilst allowing the front legs to function normally. This allows the dog to exercise which will aid circulation during a convalescent period.
Ideal for provigding effective support for dogs after surgery or treatment for spinal disorders.
1 x Helping Hands - Small
Product code
6118548
Product barcode
755349115488
Disposal of electrical goods
N
Colour
Black & silver
Warnings
Discuss the use of the Helping Hand with your veterinary surgeon and take appropriate advice on fitting and exercise.
Weight
0.1600kg
Assembled dimensions (HxWxD) cm
18.5 x 16.5 x 2.2 cm
Material

Polyester
Foam
Velcro
Nylon straps
Plastic clips

Languages on packaging

English
French
German