The best bits...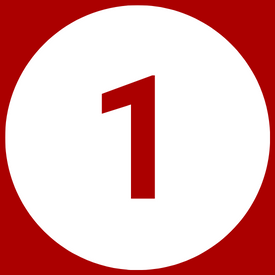 Dual pitch tones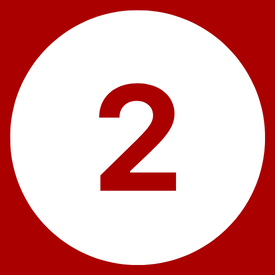 Neck cord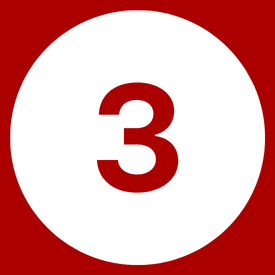 Free training guide
Key features
A dog whistle can be a great asset to your training tool kit, if you learn how to train it properly. A whistle always has the same consistant tone (it doesn't get frustrated!) and can be heard for greater distances than the human voice.
Start by choosing a pattern e.g. pip-pip-pip for your dog to respond to and decide what you want it to mean, such as come to me. Then build an association with your dog by blowing the pattern when your dog is already close to you and offering your dog a tasty treat everytime.
Once your dog is knows that your whistle pattern means something great is about to happen, start to add a little difficulty by increasing the distance and allowing your dog to move towards you to receive their treat. Practice this in as many different rooms of your home as you can, before venturing outdoors and trying in low distraction environments such as safely on your drive or garden. USe a long line if you need to to ensure your dog's safety.
Increase and decrease the difficulty using distance before adding in any distractions. Even Olympic athletes don't hit a PB everytime they train, so don't expect your dog to. By varying the difficult your dog can feel like a champ and keep their motivation to keep trying and growing. All dog training is thin layers that slowly build to a well trained dog. Rome wasn't built in a day.
Download our free whistle training e-book to get started or see our two tone whistle being used in Claire Arrowsmith's recall training video.
Product Overview
Whistle training when done properly can be very effective and consistent way of training. Many professional dogs working in the field, with the police and at our borders are commonly trained using a whistle.
Whistle training is often associated with recall, but once you have this nailed you can continue to progress to teach a sit or down at a distance, go left or right whilst running and many other useful skills and tricks.
1 x Two Tone Whistle
Product code
6234213
Product barcode
755349232130
Disposal of electrical goods
N
Colour
Black
Weight
0.0290kg
Material

Plastic
Metal
Nylon cord
Elastic finder band

Languages on packaging

English
French
German